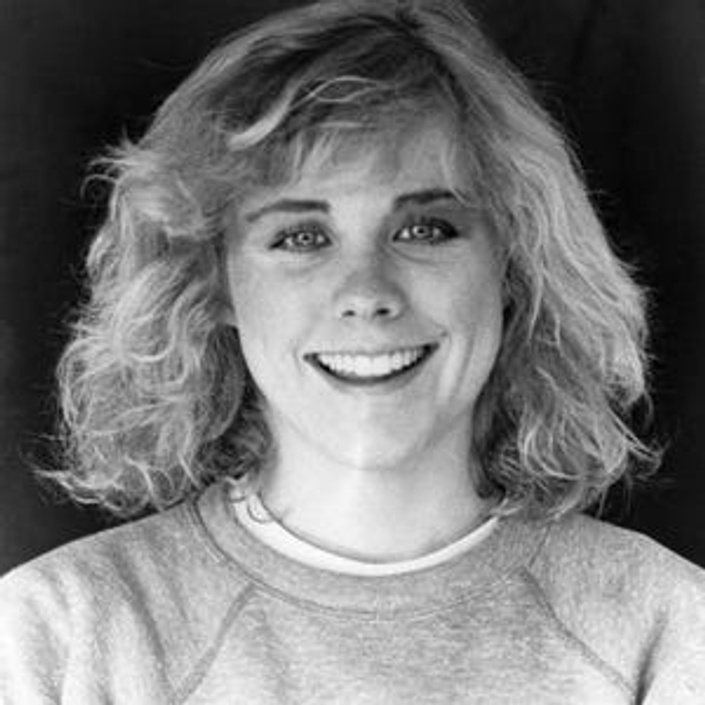 Understanding the Clery Act, 4/28, 2 - 3 pm
LIVE (Zoom) Substantive Credit (PA), April 28, 2 - 3 pm.
1 Substantive Live Credit (PA). April 21, 2 - 3 pm. $99. In 1998, Congress amended the Crime Awareness and Campus Safety Security Act and renamed it The Jeanne Clery Disclosure of Campus Security Policy and Campus Crime Statistics Act (the Clery Act), in memory of Jeanne Clery, who was murdered in her university dormitory room. In 2013, Congress passed the Violence Against Women Act (VAWA), which included additional amendments to the Clery Act. The Clery Act requires all postsecondary institutions that receive student financial aid assistance to disclose campus crime statistics and other security information to students and the public. The VAWA amendments added requirements that institutions disclose statistics, policies and programs related to dating violence, domestic violence, sexual assault, and stalking. The Act also requires institutions to develop and implement specific campus safety and crime prevention policies and procedures, including campus alerts and timely warnings, educational and prevention programs, and fire safety programs. This CLE will provide a basic overview of the Clery Act and the responsibilities of postsecondary institutions. Presenter Sheilah Vance, Esq., is Chair of the Board of the Clery Center, which provides services and information to educational institutions to meet their Clery Act responsibilities. All proceeds from this CLE will be donated to the Clery Center.
Your Instructor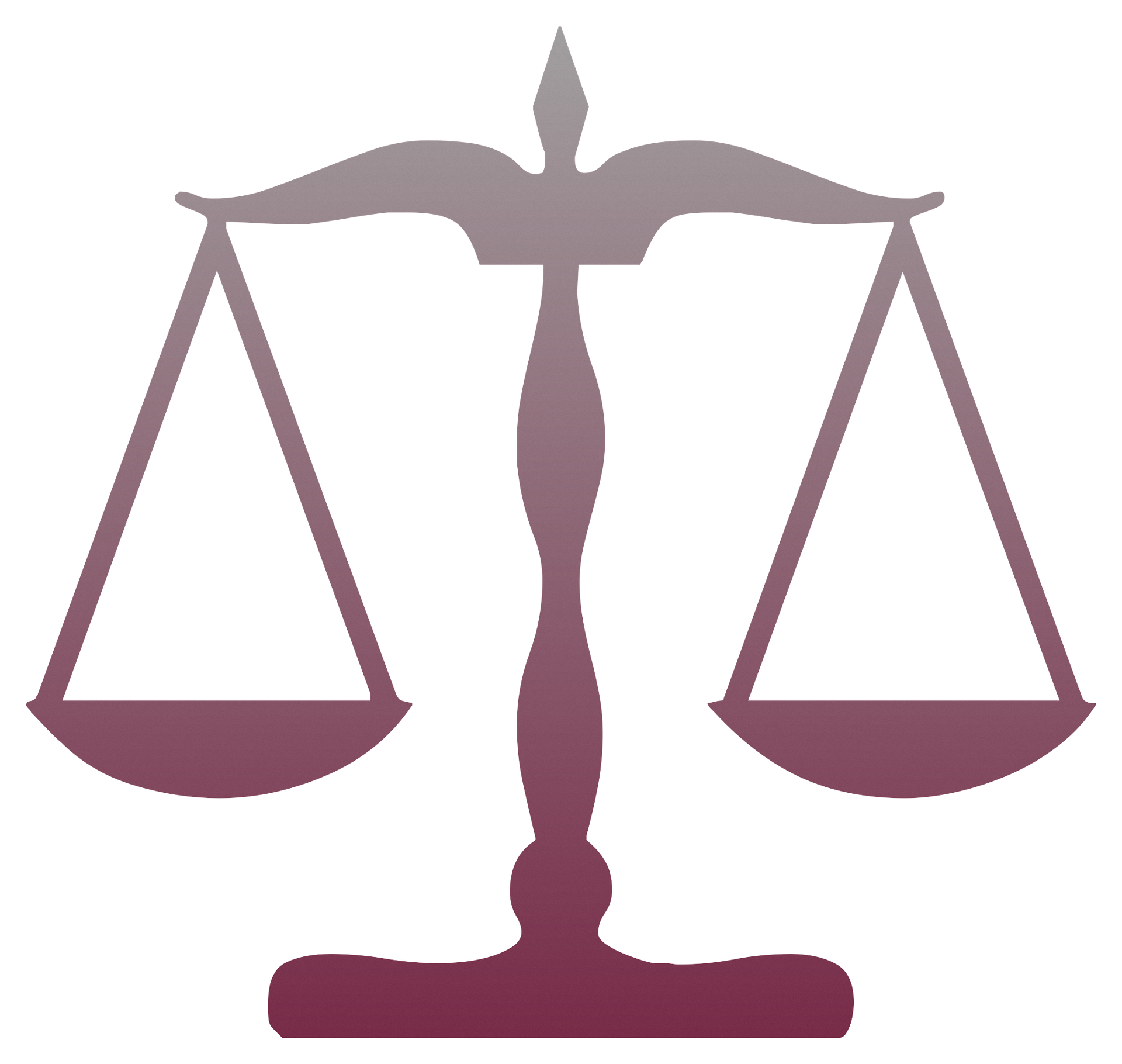 Presenter: Sheilah D. Vance, Esq. Vance is the principal of the Law Offices of Sheilah Vance and an Adjunct Professor at Villanova University School of Law, where she teaches the Education Law Seminar. She has a long history as a higher education administrator, including service as a Chief Officer for Compliance and EEO, Chief of Staff and Deputy to the President, Title IX Coordinator, and Assistant Dean. Vance is the co-chair of the Education Law Committee of the Philadelphia Bar Association, a member of the Advisory Board of the Association of Title IX Administrators (ATIXA), and the Chair of the Board of Directors of The Clery Center. A frequent lecturer on education law and compliance, Vance is also a published author, professional speaker, and Affiliated Consultant for TNG Consulting, For more information, see www.svancelawoffices.com.