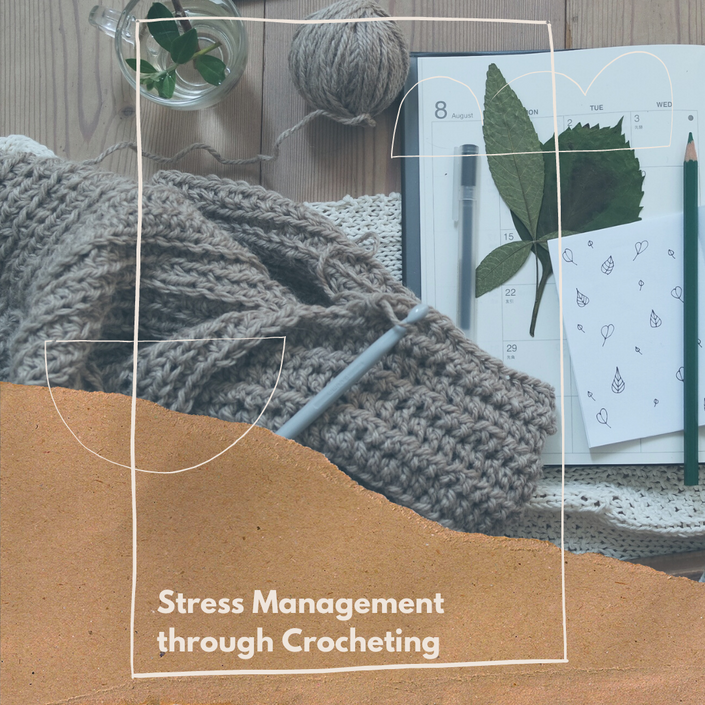 Creative Stress Management through Fiber Arts, LIVE (Zoom), 4/29, 12pm, 1 Ethics (PA)
It works for Judge Ketanji Brown Jackson!
LIVE (Zoom), 1 Ethics Credit (PA). April 29, 12 - 1 pm. $99. Judge Katanji Brown Jackson endeared herself to the crochet community when she said at her confirmation hearing that she turned to the fiber arts, particularly crochet, for creativity and stress management, and that she had a "basement full of yarn." The ABA, the American Counseling Association, and other groups, individuals, and studies have recognized the benefits of indulging in the fiber arts--crocheting, knitting, sewing, and needlework, among them. The benefits include help in reducing anxiety, stress, and depression; building self-esteem, and building community. Attorneys who are looking for new ways to manage their stress can look no further. Join presenter Sheilah Vance, Esq., who learned how to crochet and sew in junior high school and has continued ever since, as she talks about how you, too, can use the fiber arts for creative stress management and provides some resources to assist you.
Your Instructor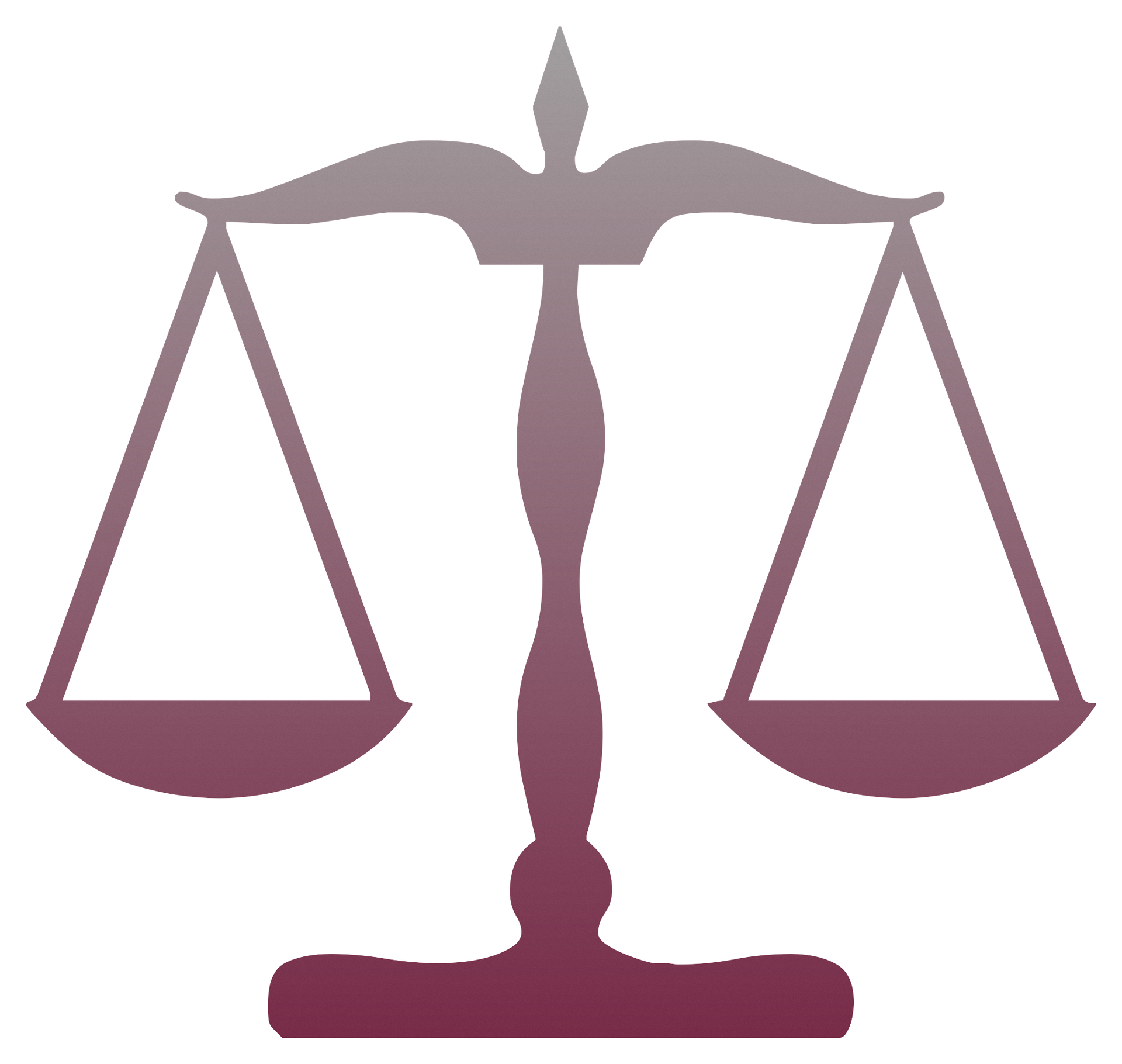 Presenter: Sheilah D. Vance, Esq. Vance is the principal of the Law Offices of Sheilah Vance and an Adjunct Professor at Villanova University School of Law, where she teaches the Education Law Seminar. She has a long history as a higher education administrator, including service as a Chief Officer for Compliance and EEO, Chief of Staff and Deputy to the President, Title IX Coordinator, and Assistant Dean. Vance is the co-chair of the Education Law Committee of the Philadelphia Bar Association, a member of the Advisory Board of the Association of Title IX Administrators (ATIXA), and the Chair of the Board of Directors of The Clery Center. A frequent lecturer on education law and compliance, Vance is also a published author, professional speaker, and Affiliated Consultant for TNG Consulting, For more information, see www.svancelawoffices.com.